Reclaimed is a weekly summer series on CBC Radio that explores the world of contemporary Indigenous music from traditional songs and acoustic sounds to Native hip-hop, R&B, and the dancefloor-filling beats of electric powwow.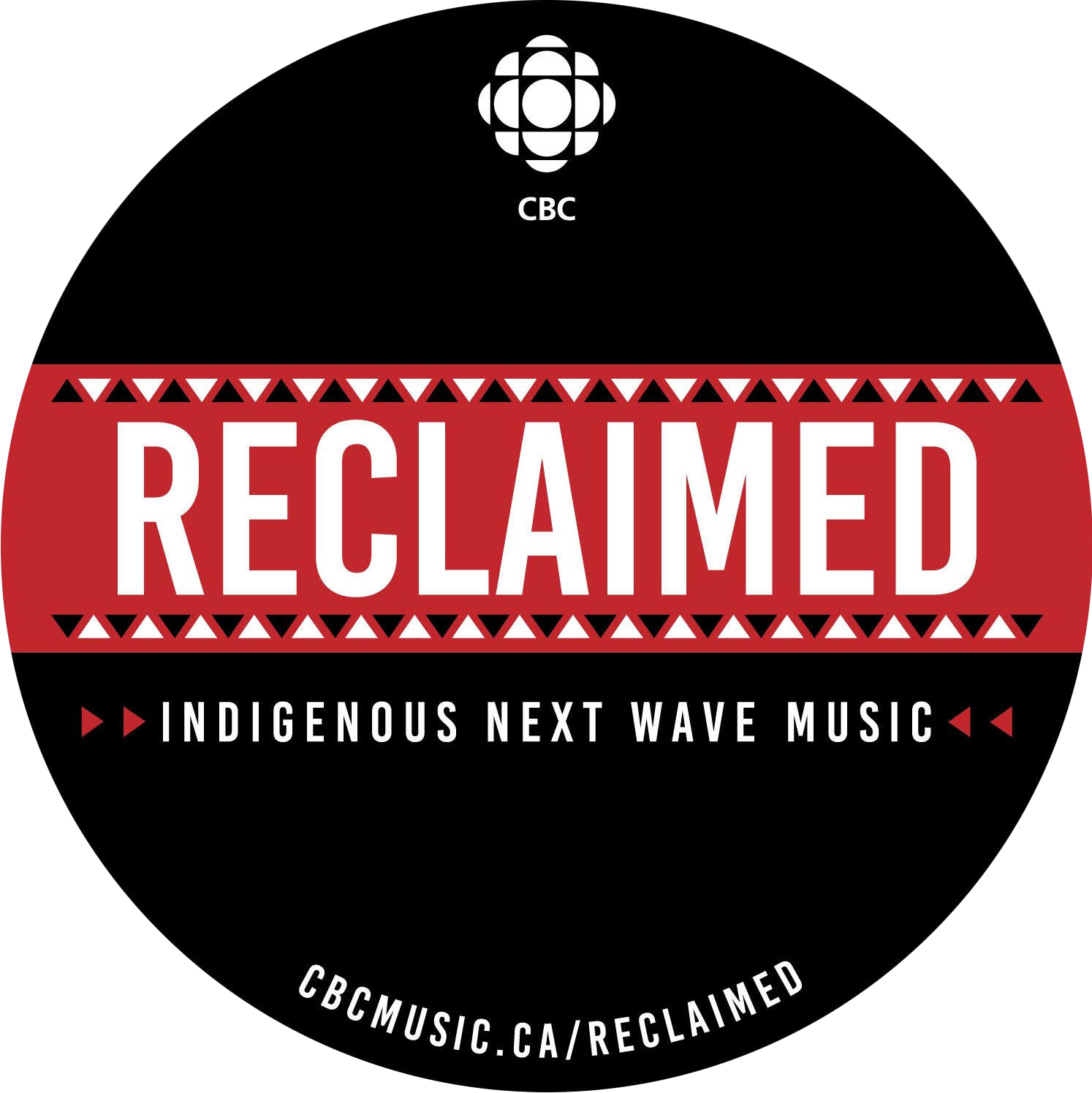 Equal parts celebration, resistance, and reclamation, Reclaimed introduces listeners to a new generation of Indigenous artists reclaiming their culture through music and song, while paying respect to First Nations musicians of previous generations that have set the stage for today's emerging talent to rise.
The series will be a platform for musical discovery and education, incorporating everything from powwow songs and protest music, to electronic beats and incendiary political hip-hop.
Over nine compelling 1-hour episodes, Reclaimed will interweave music playlists, with live/studio performances, artist interviews, and music in Indigenous languages.
From Buffy Sainte-Marie and Tanya Tagaq, to A Tribe Called Red and Wolf Saga and beyond, Cree/Dene host Jarrett Martineau is the guide to the Indigenous Next Wave.
Get in touch with us via email and send us your music to: reclaimed@cbc.ca, or engage with us on Twitter and Instagram with #CBCReclaimed.